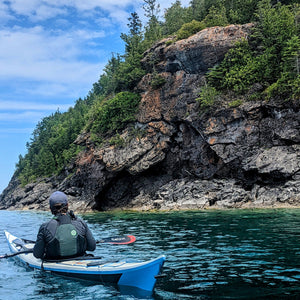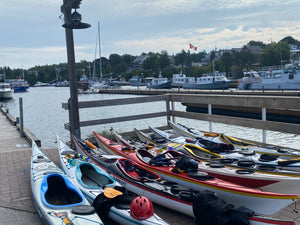 Level 1 Hamilton Kayak Rental
Rent a kayak for a course, clinic or tour. The rental must be on the same days as a Kayak Ontario program.
We will bring you the kayak to the event and we will bring it home each night or at the end of the event.