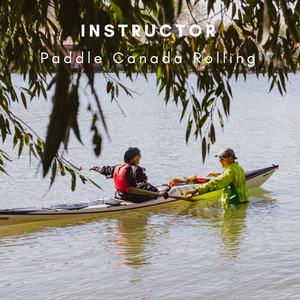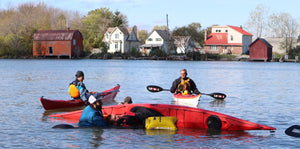 Paddle Canada - Kayak Rolling Instructor

The Kayak Rolling Instructor course provides national certification in the instruction and administration of the Paddle Canada Kayak Rolling skills clinic.
Course Prerequisites
At least 16 years of age.

Certification

First Aid

Current certification in first aid (14 hours) with CPR.

Teaching Experience

The prospective candidate must have taught a minimum of two Basic Kayak Skills (or higher) courses within the past three years, being the lead instructor on at least one of those courses.