Since it's impossible to do camping trips right now, I would like to share with you some of the fun we have on trips. One of the most fun is Orange Camp Cake. I love making my food from scratch on trips. It adds to the adventure, it much cheaper and lighter to carry.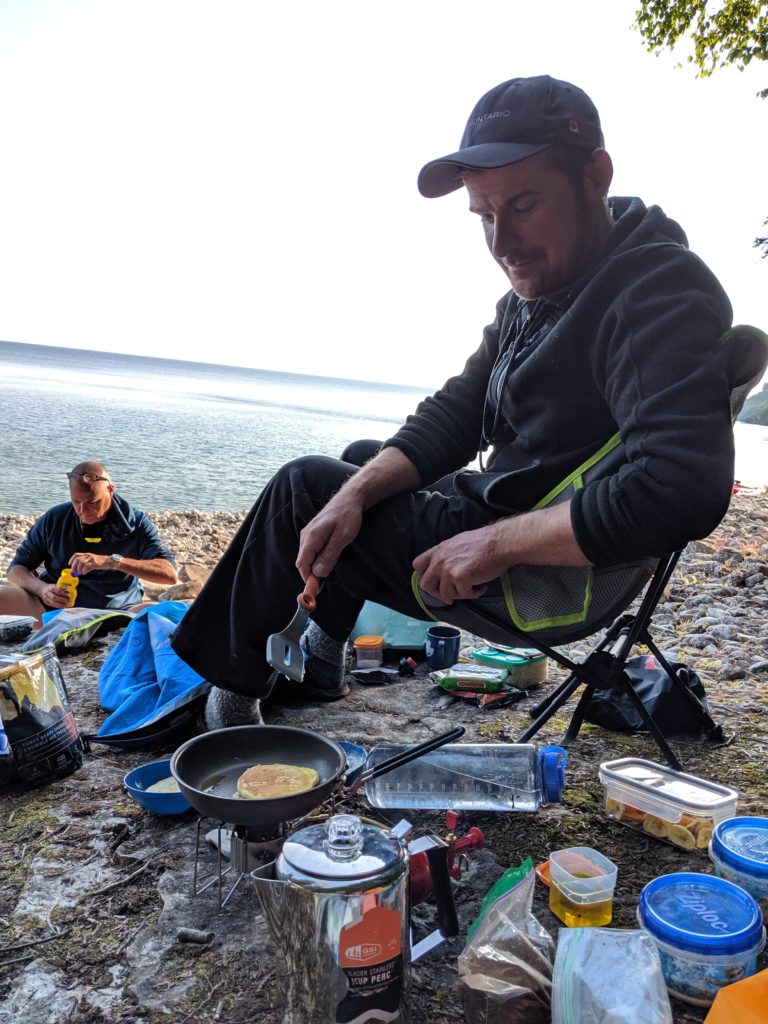 Orange Camp Cake is perfect for kayak camping. It has no milk, butter or eggs in it, so you can pack the ingredients and make it at your campsite in 30 minutes. It's a perfect indulgence for after you have spent a day paddling.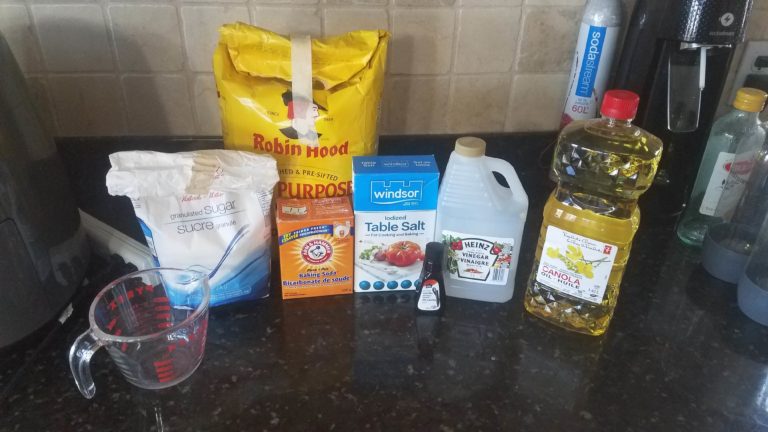 So, how do you make it? First mix the following ingredients into a "whatever you brought with you in your kayak" but since I am in my kitchen, a mixing bowl.
1 1/2 Cups All-purpose flour

1 Cup Sugar

1 tsp Baking soda

1/2 tsp Salt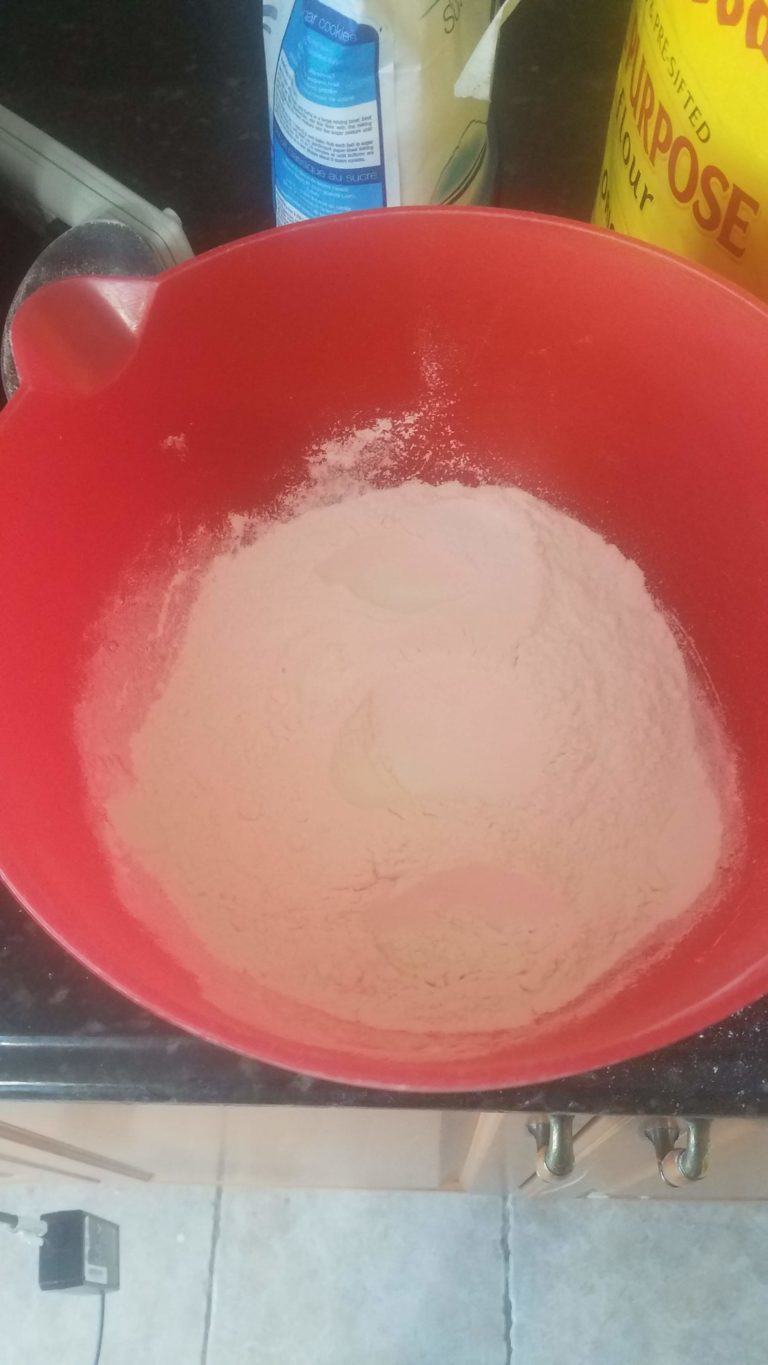 Make some little divots in the mixture and add in the wet ingredents
1 tsp White vinegar

5 tbsp Vegetable oil

1 Cup Water

1 1/2 tsp Pure vanilla extract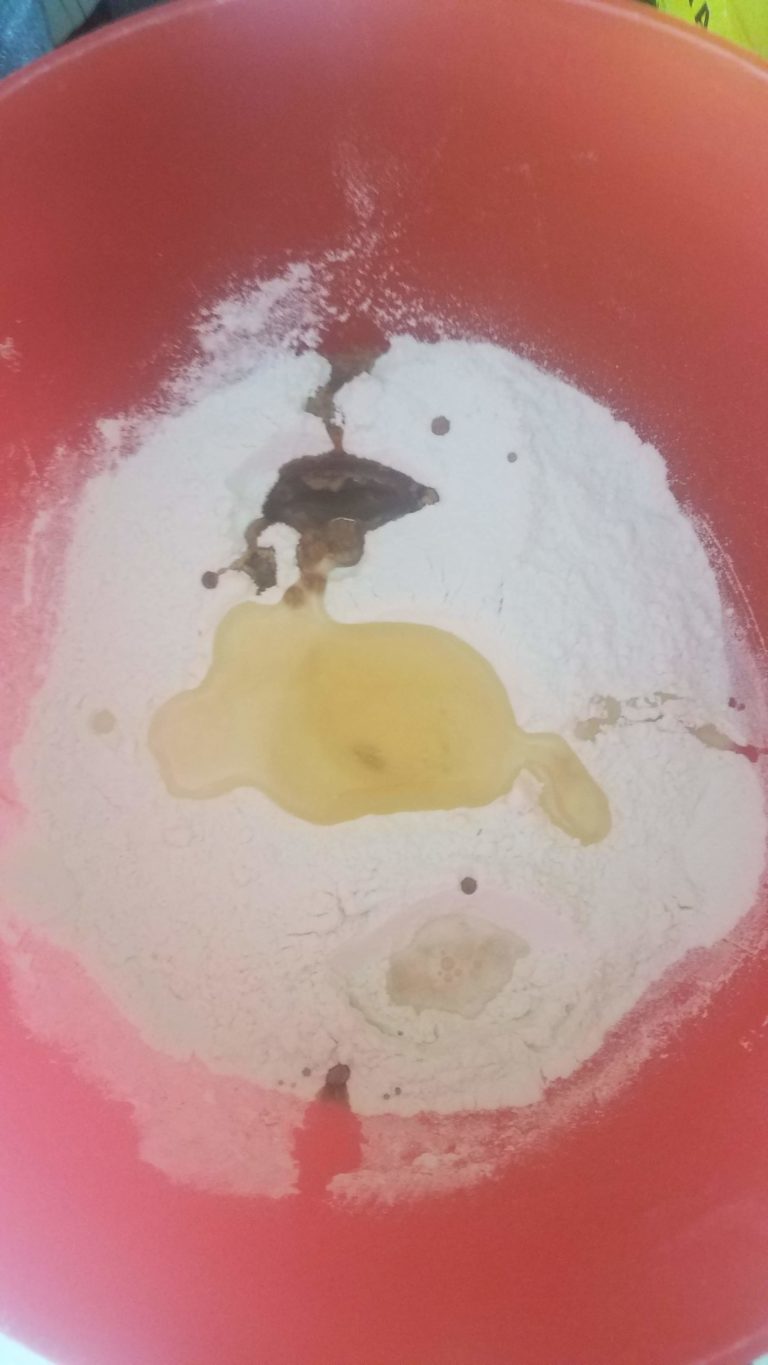 Mix it like a polaroid picture.
Once you have the mix, cut the tops off of two oranges and spoon them out. Be sure to eat all of the orangey goodness while you do it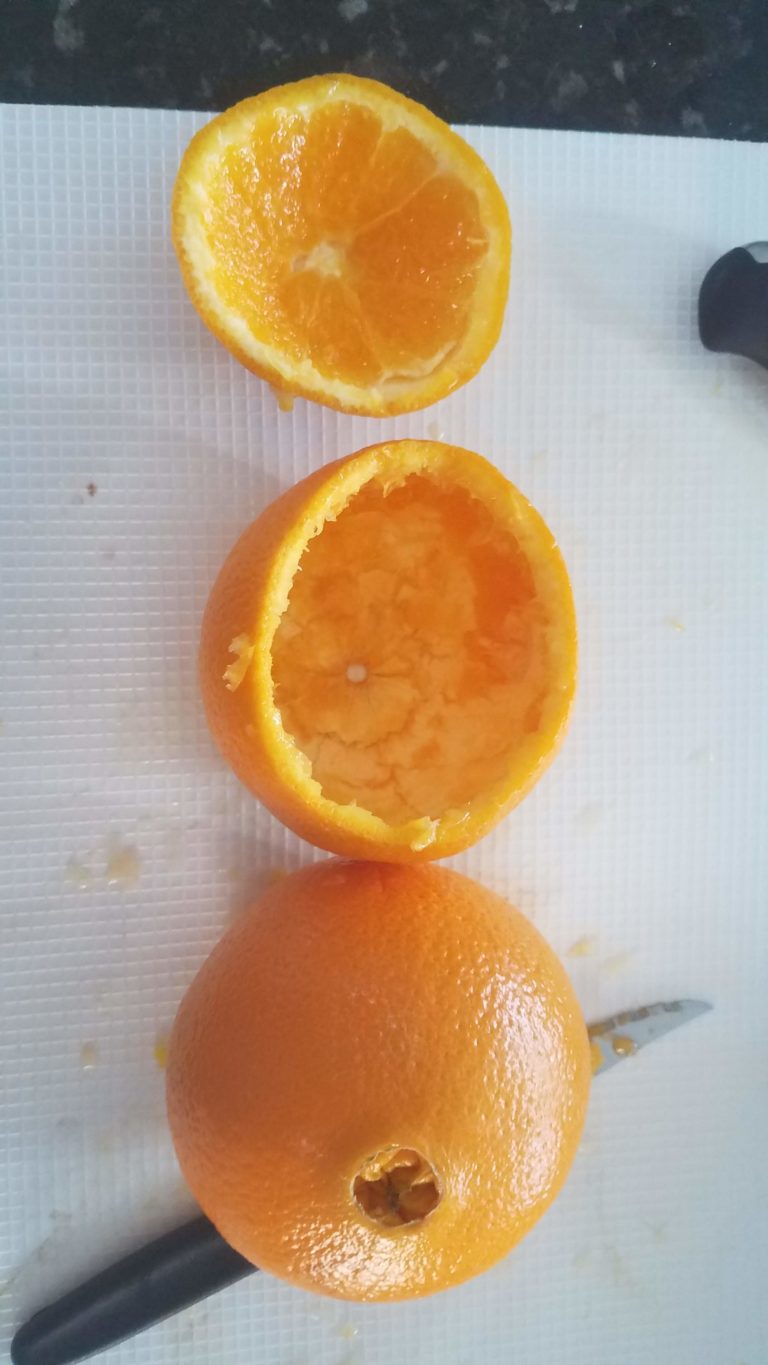 Pour the batter into the orange until it's about 2/3 of the way full. Then cover it with tinfoil.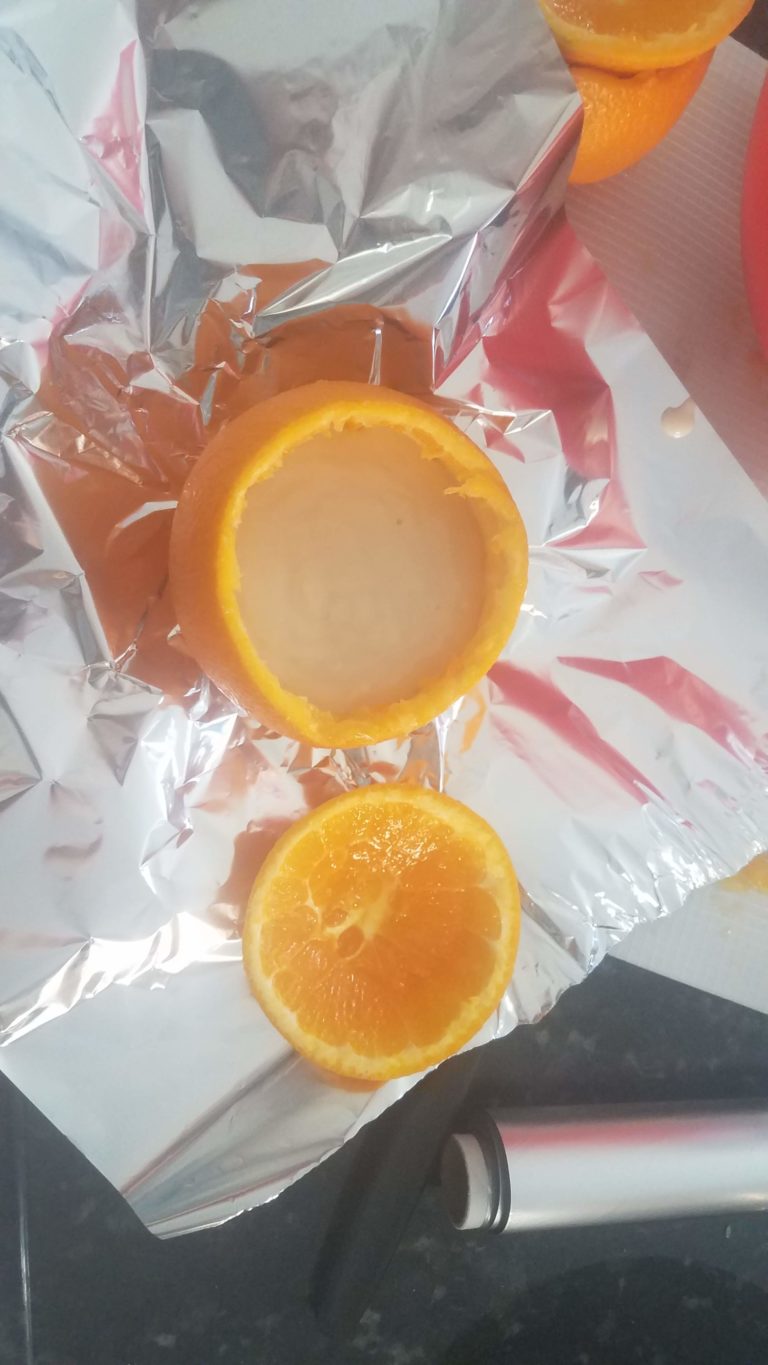 Wrap up those suckers and chase your daughter down who will definitely steal then and try to eat them raw.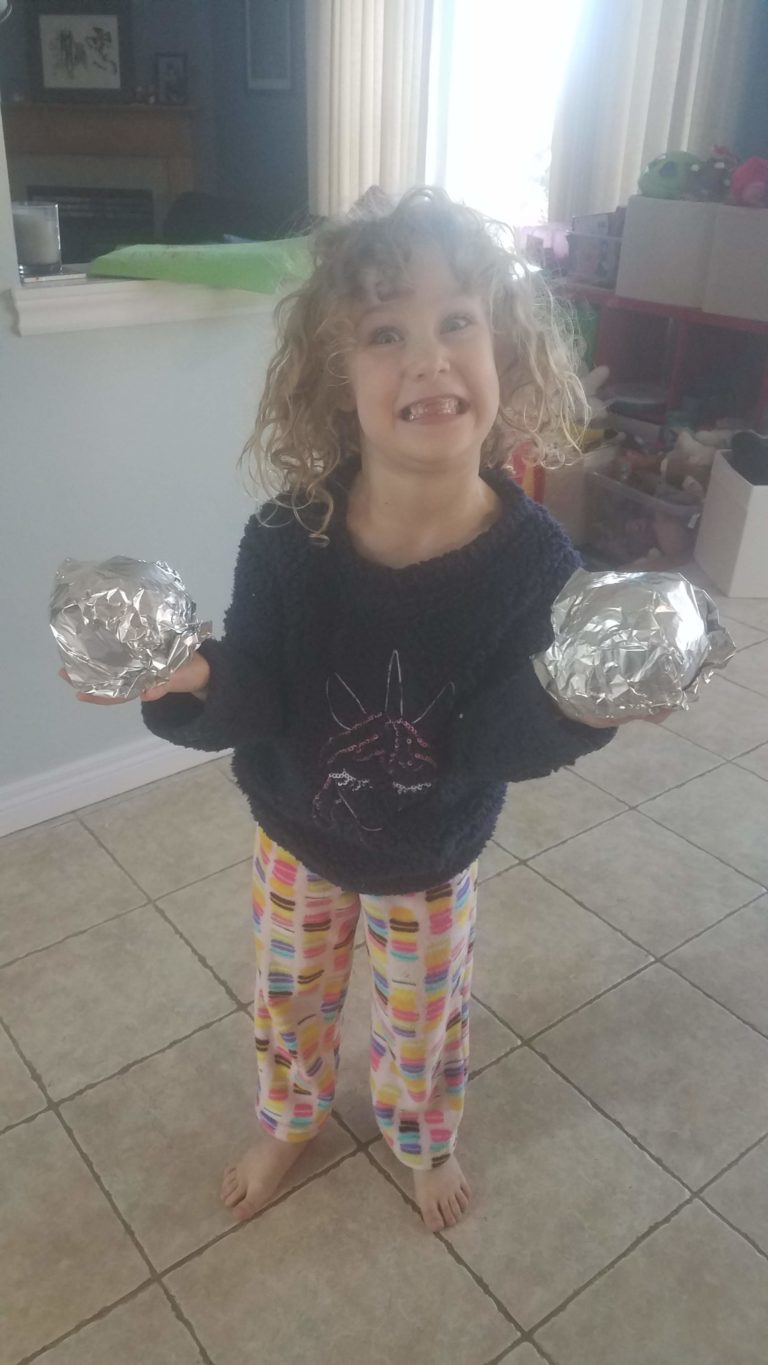 Fire up your MSR stove and put them on for 30 mins.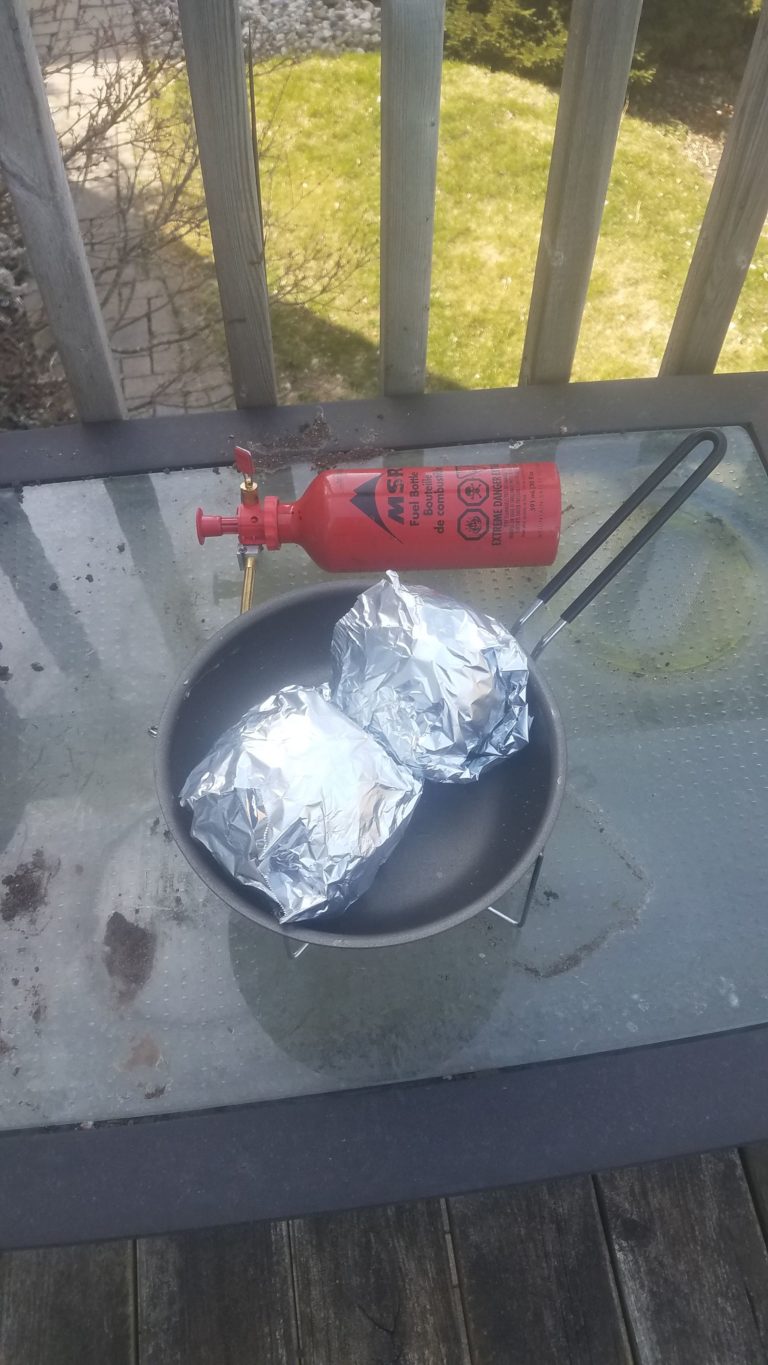 And voila! These are sooooooo good.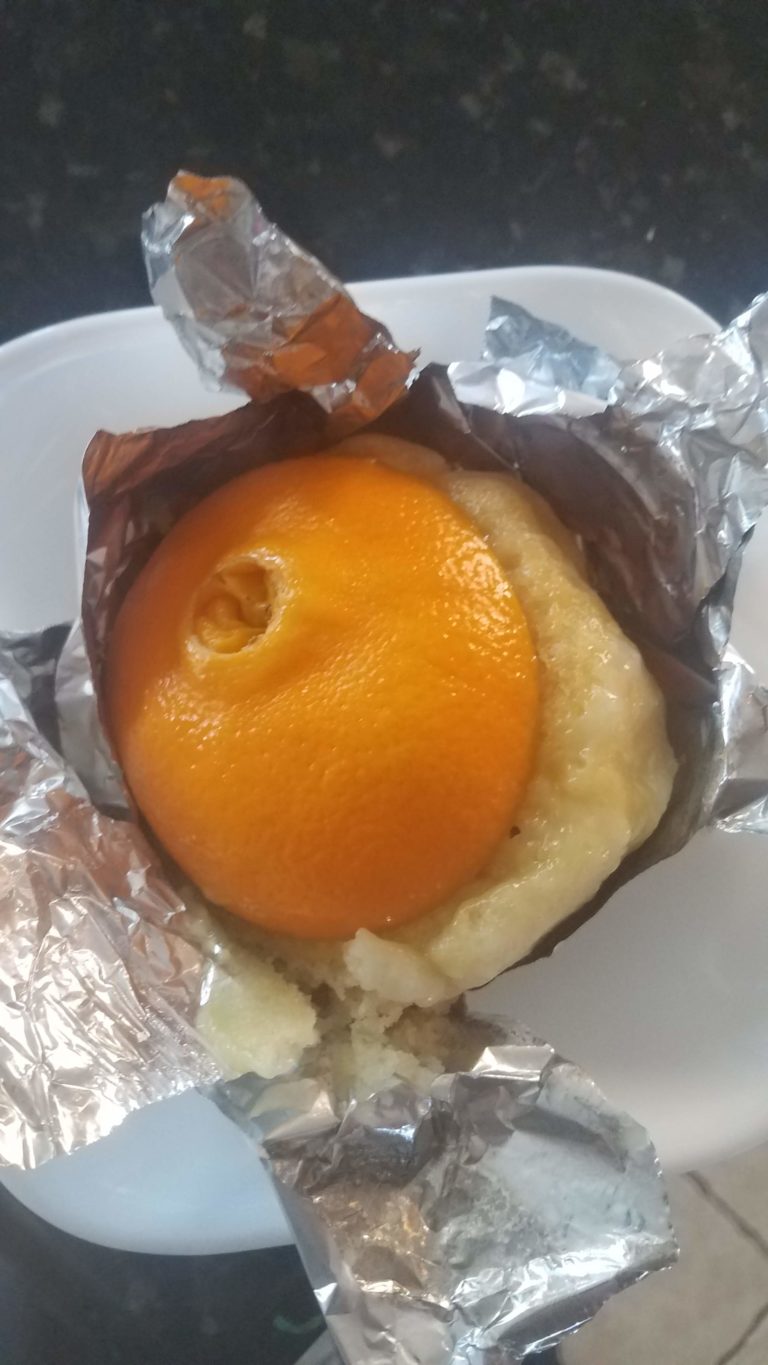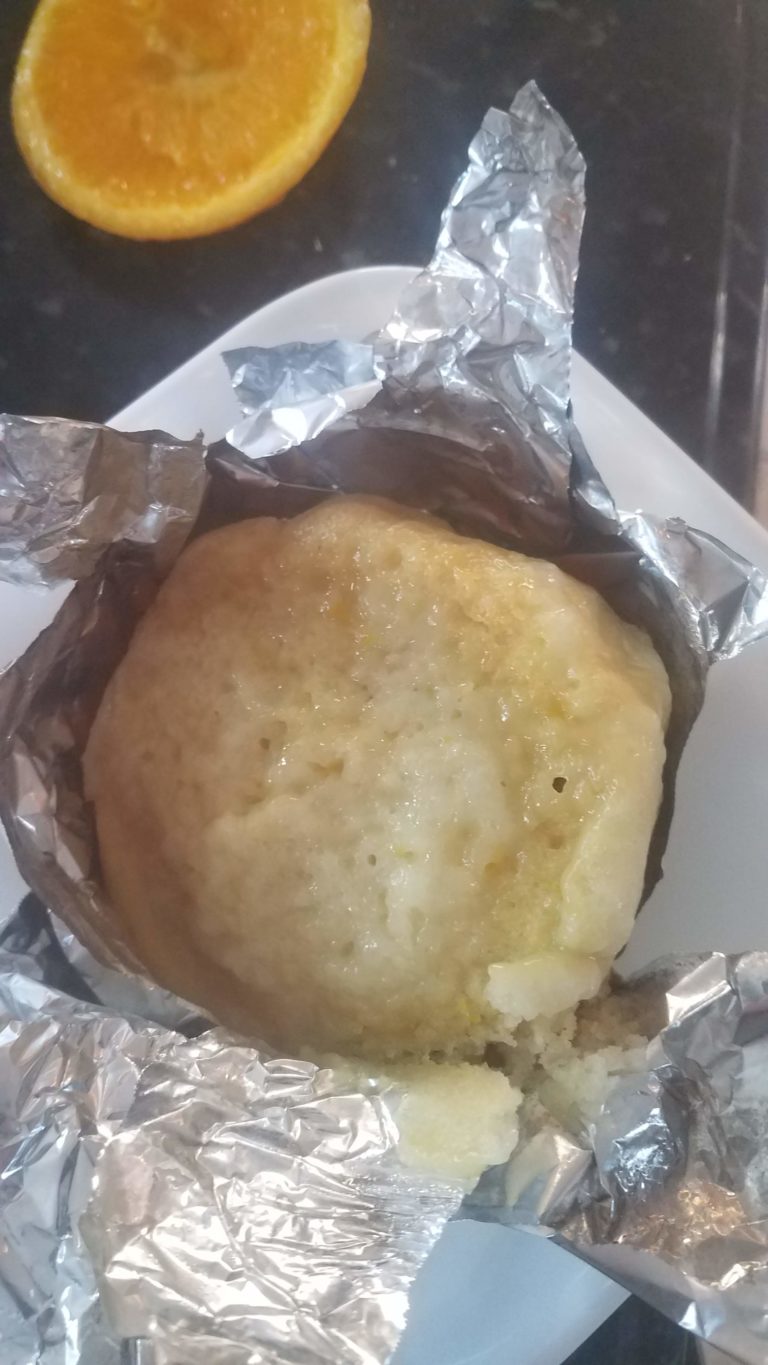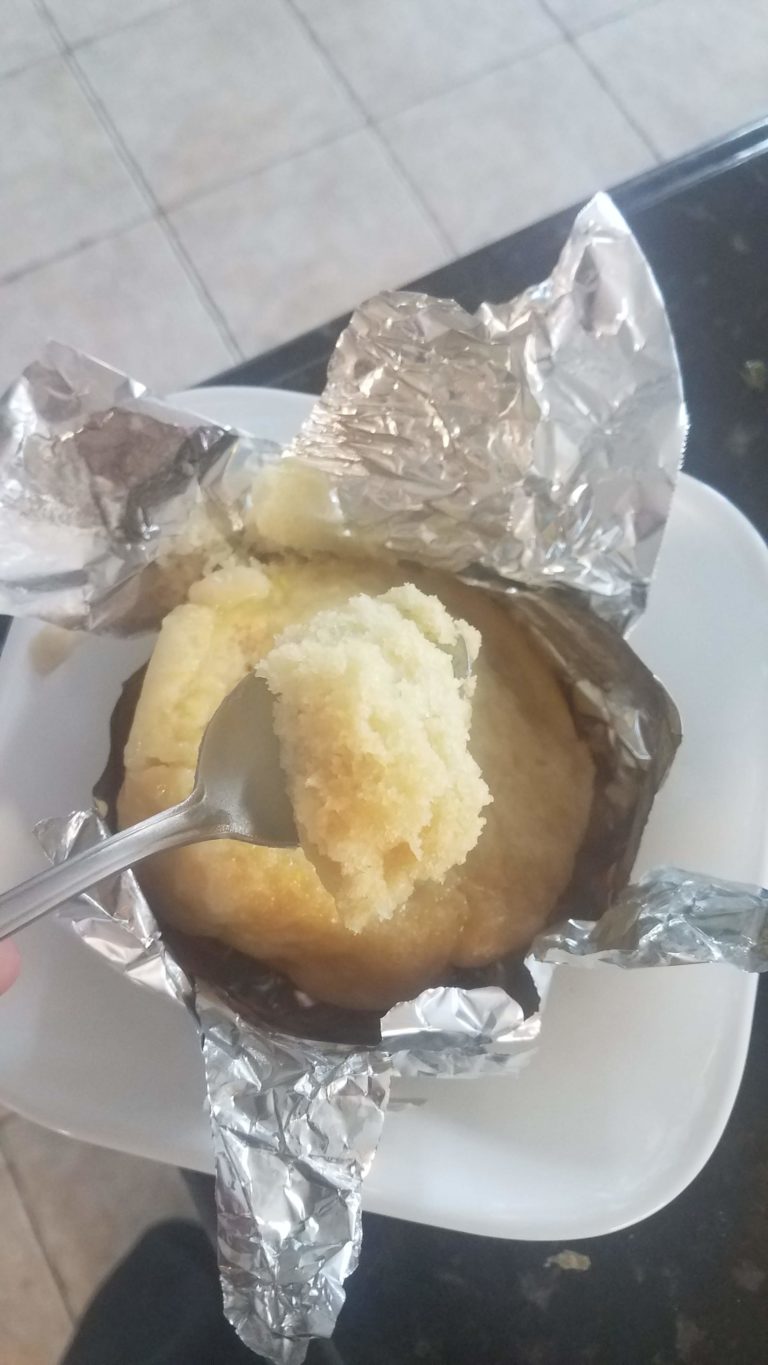 If you are interested in supporting Kayak Ontario, please do so by attending our kayaking lessons (clinics, classes and events). To find more information, please visit our shop by clicking here