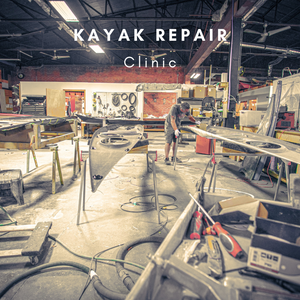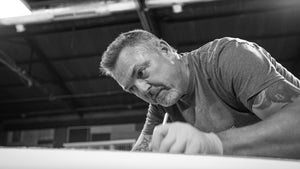 Kayak Repair Clinic
January 10 , 2024 @ 5 - 9 PM
January 11 , 2024 @ 1 - 5 PM
Location: TBA, Hamilton
Featuring Joey Schott from
This kayak repair clinic covers:
Skeg repairs

Gel coat repairs

Colour matching

Glass repairs

When to get more help from a pro
One of the most common issues kayakers face is damage to their boats. Whether it's a scratch, a crack, or a kinked skeg wire, these issues can be frustrating and potentially dangerous if left unaddressed.
That's why it's important to know how to make basic repairs to your kayak. This kayak repair clinic will teach you how to fix the common problems like listed above. You'll also learn how to match the color of your repair to the rest of your boat so that it looks seamless.
This clinic will give you an intro to skills you need to make basic repairs.